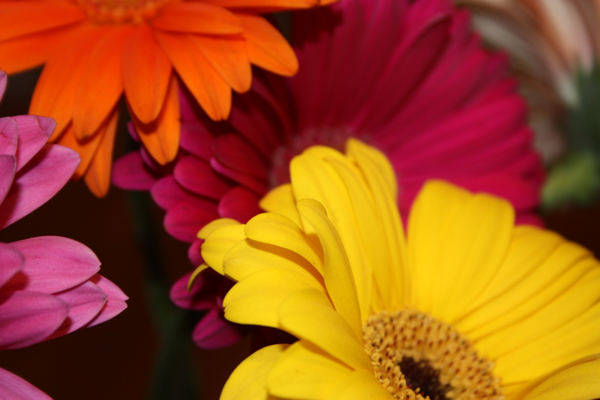 Today we will welcome our newest nephew into the family. We have been so excited about this new arrival. William and Tyler are so excited they are giddy. I too have been quite giddy. For the past several weeks I have been thinking about meals I could take to Julie and Isaac as well as some other friends who have recently had babies and still a few more that are close to their due date.
I decided I would share some of my favorite things to take to new parents. Also, for those who haven't used Take Them A Meal you really should give it a try. It is super easy to use, sends you a reminder and you can see what others are taking so the folks you are helping don't get a steady diet of spaghetti.
I always take something for dinner that can easily be eaten upon arrival or saved for later. I also like to take a breakfast option for the new parents. It seems like people like to take dinner to new parents, but honestly sometimes breakfast is just as important. Here again, I usually take something that can be fixed easily or just heated up. I have also read about (and love the idea) about taking frozen cookie dough as opposed to a plate of cookies. (Just make sure the recipient has ample freezer space before arriving.)
These are my go to recipes when taking food to friends:
Spaghetti and Meatballs – for a future meal
I bake the meatballs and freeze them then take a jar of spaghetti sauce and package of noodles. It can easily be thrown in a crockpot for an easy dinner. (They do need to cook the noodles separately.)
Pulled Pork
This is an all time favorite and always has rave reviews. Sometimes I just take the pork with buns fresh fruit and chips other times I will take rolls, green beans, and potato casserole.
Chicken Pot Pie
Chicken pot pie and a nice tossed salad are a great option for fall and winter meals.
Poppy Seed Chicken
This recipe is always a hit and I think it originated as a meal Jeffrey's mom received when they received meals from friends. I like to take cooked egg noodles, green beans, and fruit to accompany this casserole.
Sloppy Joes
My mom took these to families when they needed a meal so it always comes to mind when I need to take something to someone in need. I round out the meal with buns, fresh fruit, and chips.
Those are some of my favorite meals to take, but I also love to take:
New York Times Chocolate Chip Cookies
Scones (I freeze the uncooked scones and label the package with cooking directions.
Banana Bread
Chocolate Zucchini Bread
Banana Muffins
Homemade Granola
What are some of your go-to meals to take to friends that could use a meal?