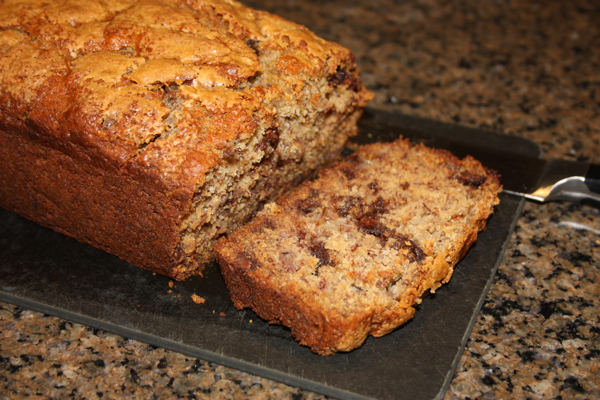 It has been busy at our house for the last couple of days. Last week on a whim I signed Jeffrey and myself up for a 5K. Fortunately, I have a husband who loves me very much and is pretty much up for whatever so Saturday morning we got up and ran our 5K. I had pretty low expectations and was happily surprised at our success. I can see some other races in our future.
Monday we took advantage of the day off and the gorgeous weather and had a revolving door of kiddos at our house. This was the first year out of the last three that we haven't been in Utah skiing. I was a little bummed that we weren't on the slopes, but the laughter and fun the kids were having was all I needed to hear. (I also have my sights on a tropical vacation this summer.)
I also have to say how proud I am of Tyler. For those that don't know him he is a lover of math. Even as a small child numbers were his thing and they continue to be a passion for him. I would have considered myself somewhat of a math geek but I don't have anything on Tyler. He was picked to go to a regional competition last week and his team came in 1st place and then yesterday they got to go to the district competition and came in 2nd. I was so proud of him and his team! While the cheering for a math competition is a little different then cheering on the soccer field the pride I have for my children is the same. I love to see them succeed.
After a full holiday weekend, I wanted to make a treat for the family.  My rotting bananas on the counter were screaming to be made into banana bread and I knew which recipe I wanted to use. For those that follow me on Facebook or even read the blog regularly, you know my love for America's Test Kitchen recipes. Their gluten free cookbook was and is a lifesaver for our family. I wasn't sure I would ever be able to find a banana bread recipe that lived up to my mom's recipe, but her recipe just didn't perform the same when I tried to make it gluten free. Thankfully, ATK came through and we can still enjoy banana bread. For those that need to eat gluten free this is the best recipe and even those that don't have to eat gluten free will enjoy it.
Gluten Free Banana Bread
9 1/2 ounces ATK Gluten-Free flour blend (*recipe follows or substitute King Arthur GF multi-purpose flour)
1 tablespoon baking powder
1 teaspoon baking soda
1/2 teaspoon salt
1/4 teaspoon xanthan gum
5 large ripe bananas (about 1 3/4 pounds)
8 tablespoons unsalted butter, melted and cooled
2 large eggs
3/4 cup light brown sugar, packed
1 teaspoon vanilla extract
1/2 cup chocolate chips, optional
2 teaspoons granulated sugar
directions:
Preheat oven to 350 degrees making sure the rack is in the middle position. Grease an 8 1/2 by 4 1/2-inch loaf pan.
Whisk flour blend, baking powder, baking soda, salt and xanthin gum together in a large bowl.
Microwave bananas in separate bowl, covered, until they soften and release some of their liquid, about 5 minutes. Transfer bananas to strainer placed over a medium bowl and let drain, stirring occasionally until you have 1/2 to 3/4 cup of liquid.
Transfer banana juice to medium saucepan and cook over medium-high heat until reduced to 1/4 cup, about 5 minutes. Return reduced juice to bowl, add bananas, and mash together. Whisk in the melted butter, eggs, brown sugar, and vanilla.
Using a rubber spatula, stir banana mixture into flour mixture until thoroughly combined and no lumps remain. Gently fold in the chocolate chips, if using. Scrape the batter into prepared pan and sprinkle evenly with the granulated sugar.
Bake until toothpick inserted in center comes out clean, 55-75 minutes. (Mine takes about 60 minutes.) Let bread cool in pan on wire rack for 15 minutes before removing.
* ATK Gluten-Free Flour Blend
24 ounces white rice flour
7 1/2 ounces brown rice flour
7 ounces potato starch
3 ounces tapioca starch
3 tablespoons nonfat milk powder
Combine all ingredients together in a large bowl and whisk until combined. Transfer to airtight container and refrigerate for up to 3 months.