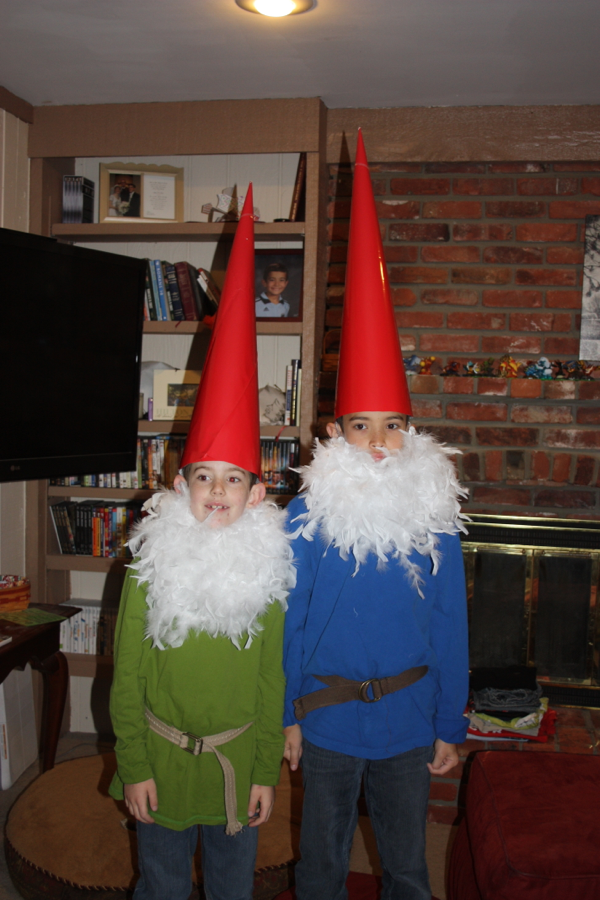 This Halloween is the first Halloween in the last 5 years that we are not having our annual Halloween Chili Supper. It has become a tradition that I truly enjoy and love hosting but just seemed like too much this year.
We will still be having fun with friends though.  This year we will gather at someone else's house to eat together before heading out with the kiddos to Trick or Treat.
I usually enjoy coming up with a new treat of some sort for Halloween, but this year I am sticking with the tried and true favorites. I still wanted to share with you so if you are looking for some last minute ideas….here are some of my favorites. I hope you enjoy!