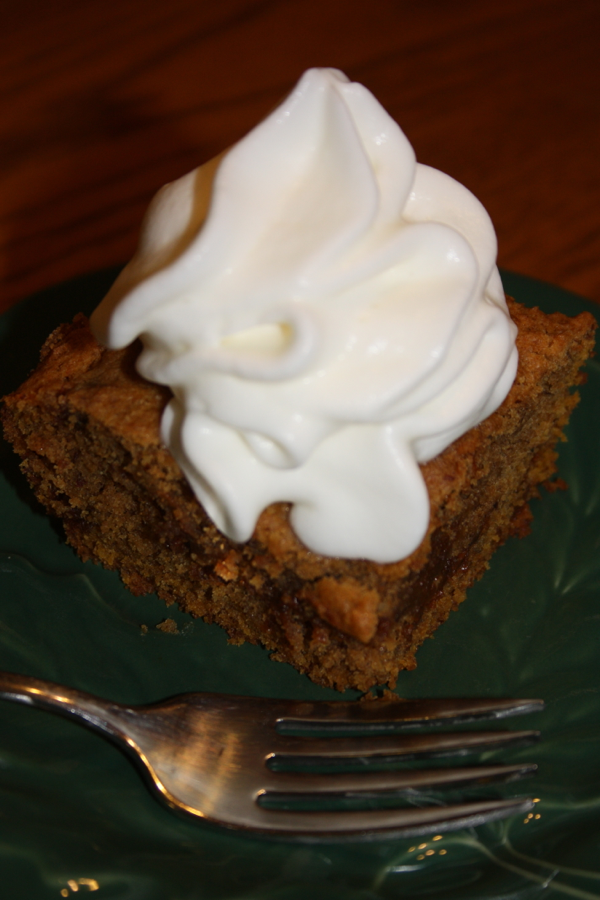 The last few weeks at our house have been quite eventful. Jeffrey was injured in a soccer game and had surgery on October 13th. It has been a good recovery so far, but he will be on crutches for quite a while. Throw that into the mix of an already packed month of catering for me, and life gets a little crazy.
Fortunately, family and friends have pitched in to help. One of my dear friends took William and Tyler for the day when Jeffrey had his surgery so instead of them being bored in the waiting room they got to hang out with some of their best friends. Jeffrey's father stayed with us for the week after surgery to help with the boys and Jeffrey since I had catering gigs for the majority of the week. We also were the recipients of some delicious meals from friends. I also received quite a few emails from you (my readers) telling me how much you missed my posts and hoping everything was ok. Thank you!
Several friends even brought over meals to help us. The meals we received were quite scrumptious and I didn't have to cook them. 🙂 I heard multiple times from those bringing us some meals that they were somewhat apprehensive of bringing me something to eat since I cater and blog. They had no need to worry. I also want to say to those who have ever been apprehensive of taking meals to a "foodie" when someone is in need the food is always welcome and comforting. I am very blessed to have great friends and I want to assure them that they are excellent cooks and they are welcome to bring me a meal, invite me to dinner or guest post on this blog anytime. 🙂
After taking a day of rest on Saturday, I finally got myself back in the kitchen to cook something for my family. I have been in the kitchen quite a bit cooking for others and even had some extras for the family, but I think it is different from actually cooking for your family.
Most of the treats that I did have for the family while I was catering were not gluten free so I knew I wanted to make something gluten free for Tyler to enjoy. I am quite the fan of pumpkin spice lattes from Starbucks and have been seeing quite the assortment of treats taking on these flavors all over blogs lately. When I saw a blondie variation, I knew I had to give it a try and definitely wanted to make it gluten free. I was quite pleased with the treat and think it is an excellent fall inspired dessert.
Pumpkin Spice Latte Blondies
Ingredients:
2 cups Pamela's Baking Mix (or all-purpose flour)
1 teaspoon cinnamon
1/2 teaspoon ground ginger
1/2 teaspoon ground all-spice
1/4 teaspoon ground nutmeg
1/2 teaspoon baking soda
1/4 teaspoon salt
2 teaspoons instant espresso powder
1/2 cup (1 stick) unsalted butter, room temperature
1/2 cup + 2 Tbs sugar
1 large egg
1 tsp vanilla extract
1/2 cup canned pumpkin puree
1/2 cup cinnamon chips
whipped cream, for serving
Directions:
Preheat oven to 350 degrees.
Spray an 8X8 inch baking pan with cooking spray. Set aside.
In a medium bowl, whisk together flour, spices, baking soda, coffee, and salt; set aside.
With an electric mixer, cream butter and sugar on medium-high speed until smooth; beat in egg and vanilla until combined. Beat in pumpkin puree (mixture may appear curdled). Reduce speed to low, and mix in dry ingredients until just combined. Fold in cinnamon chips.
Spread batter evenly in prepared pan. Bake until edges begin to pull away from sides of pan and a toothpick inserted in center comes out with just a few moist crumbs attached, 25 to 35 minutes. Cool completely in pan.
When ready to serve cut into squares and serve with whipped cream.