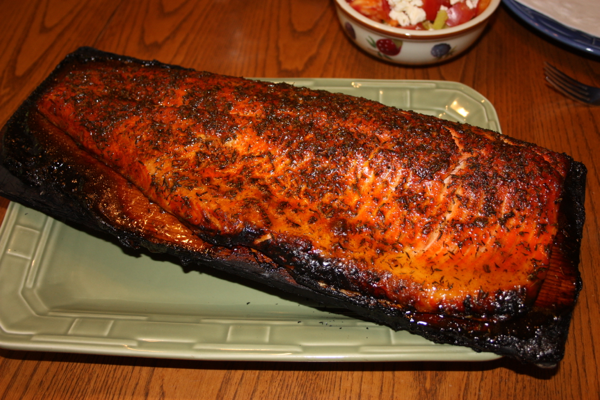 I am finally back!
July was a whirlwind at our house. We finished up swim team with both boys making the All-City team. They did a great job and Jeffrey and I were so proud of them. Finally our long nights of eating dinner at the pool are over. We loved having our kids swim for the city, but I am glad to have our nights and early mornings back.
We also enjoyed VBS at church. I volunteered this year and had a blast getting to know so many people at our new church. The boys had a great time as well. As soon as VBS was finished, our boys headed to Colorado with Jeffrey's parents for a week while Jeffrey and I headed to St. John (in the US Virgin Island) to celebrate 15 years of marriage. We had a fabulous time and I am still trying to figure out how we can move to the island for good. I can totally see myself as an island girl with a little food shack on the side of the road.
After getting back home and tackling the laundry, I had to get William ready for church camp.  I am starting to think I am finally back in the groove. Well, probably not, though I am going to discipline myself and get back to my regular blogging.
My time in the kitchen has been altered by our crazy lives, but finally last Saturday I decided it was time to make something new. After looking through the grocery store ads to restock our kitchen, I decided to give steelhead trout a try. Boy was I glad I did! It was cheaper then salmon but very similar and soooo delicious. Everyone was pleased! The trout was amazing and super easy. William even declared this was the best meal he had ever had. I'm not sure if this is the case or not, but it was a favorite and we will be making it again in the future. We rounded out our meal with some steamed asparagus, wild rice, and a tossed salad. It was a perfect meal with family and a perfect meal to get me back blogging.
Hope you have had a great summer! What is something you ate this summer that has been a new favorite?
Cedar Plank Steelhead Trout
Ingredients
1 2-pound salmon or steelhead trout fillet, skin on
1 cedar plank, soaked in water 20 minutes or longer
1/2 cup brown sugar
2 tablespoons canola oil (I use a mediterranean oil mix.)
1 tablespoon dried thyme leaves
1 teaspoon cayenne pepper
Directions
Preheat a gas grill to high; adjust to medium low after 15 minutes.
Place the fish skin-side down on the cedar plank.
Combine the brown sugar, oil, thyme, and cayenne in a bowl. Spread over the salmon.
Place the planked fish on the grilling grate and cook, with grill covered, about 40 minutes or just until the surface fat begins to turn white and the fish begins to flake. (You may need to watch for flare-ups on the grill and move the plank as needed.)
Adapted from Real Simple June 2003