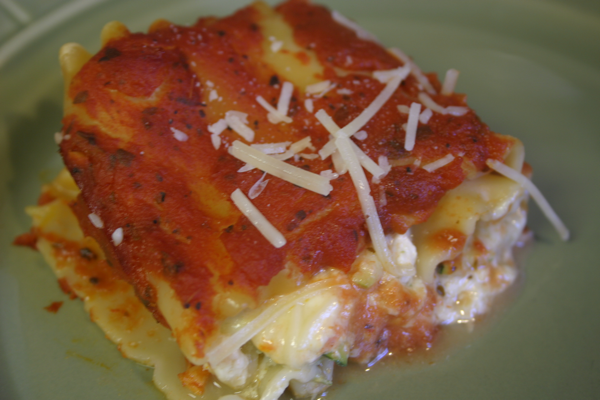 I am happy to return with another "Meatless Monday" recipe. This recipe is delicious and was shared by one of my friends after reading my last Meatless Monday plea for recipes. I am so glad Nadine shared this one with me. Our family really enjoyed it and the boys didn't even complain that they were eating zucchini!
The original recipe called for spinach in the filling, but Nadine said her girls preferred zucchini so I thought I would follow her families lead. It was lovely. I increased the amounts of the filling to make 12 roll-ups instead of the recipes original 6.  The extra roll-ups will make delicious leftovers.  I am not disappointed that we had leftovers and am looking forward to my lunch tomorrow. 🙂
The recipe calls for refrigerating overnight or for most of the day so I assembled it Saturday evening for an effortless lunch on Sunday. It was perfect and even the assembly didn't take too long. (I made it while I was waiting for our pizza to cook.)
After eating these roll-ups, my family decided that they enjoyed a fresh grinding of pepper and some fresh basil on top. (It did bring out the flavors quite a bit.) So I may add some pepper into my filling next time. Overall, I thought it was delicious and can't wait to add this to my recipe rotation.
Lasagna Roll-Ups
Ingredients:
1 1/2 -2 cups shredded zucchini (or substitute 10oz. frozen chopped spinach, cooked and drained)
1 3/4 cups Italian Three Cheese blend (mozzarella can be substituted)
1 cup cottage cheese
¾ cup grated Parmesan cheese, divided
1 egg, lightly beaten
12 lasagna noodles, cooked and drained
1 jar spaghetti sauce of your choice
*you may want to add pepper to the cheese mixture
In a small bowl, combine the zucchini, mozzarella, cottage cheese, ½ cup Parmesan cheese and egg. Spread a heaping 1/3 cupful over each noodle. Roll up (you can secure with toothpicks if needed). Place seam down in an 9" x13" baking dish coated with cooking spray. Cover and refrigerate overnight. (or make in the morning and refrigerate). Remove from the refrigerator 30 minutes before baking. Pour spaghetti sauce over roll-ups. Cover and bake at 350 degrees for 30-35 minutes or until bubbly. Sprinkle with the remaining Parmesan cheese (freshly ground pepper and fresh basil according to William and Tyler.)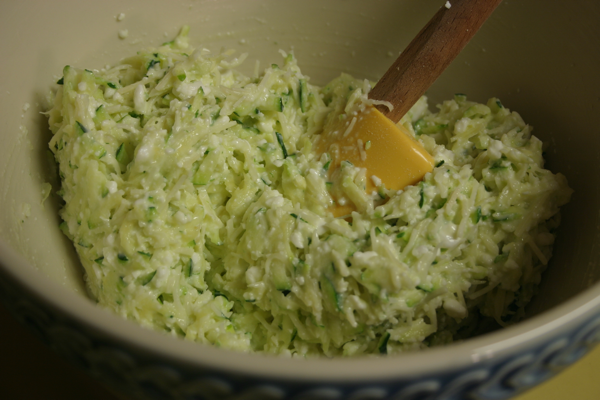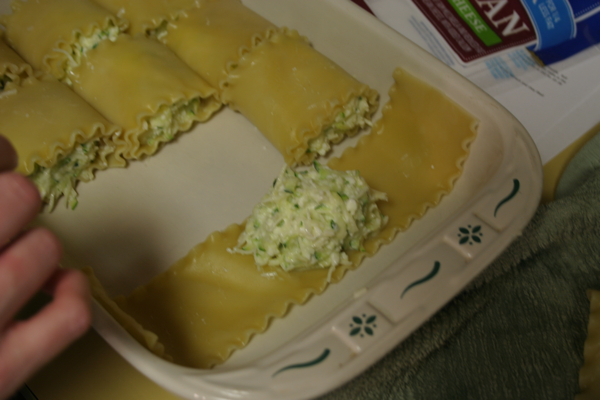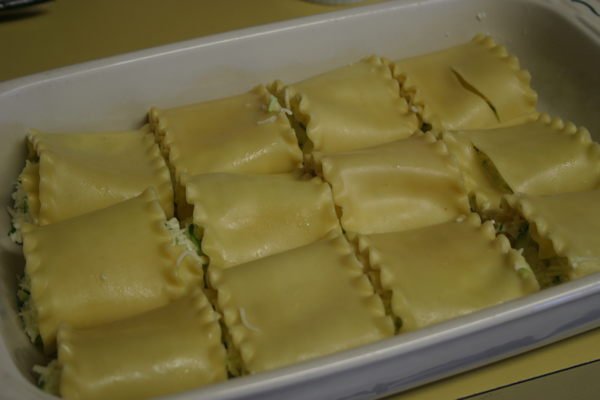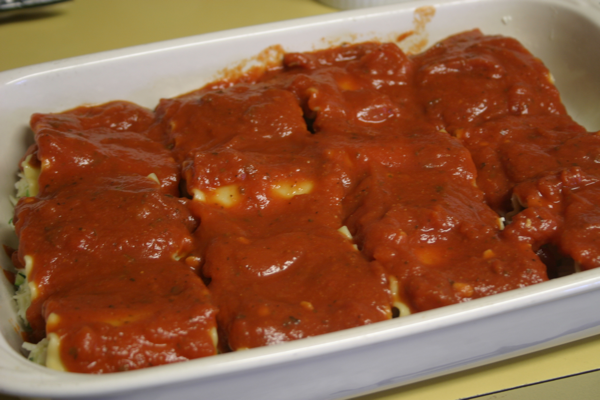 *I want to say Thanks to Ryan Albaugh of Albaugh Photography for the food photography pointers.